Purdue University
WEST LAFAYETTE, IN
VALUE DELIVERED
Advanced Systems Group's (ASG's) services allowed EPE to implement the latest technologies, resulting in flexible, agile instructional facilities while expanding production capacity. Seng Liang Wang Hall received a GOLD-level certification from the LEED (Leadership in Energy & Environmental Design) organization, recognizing Wang Hall's best-in-class "green" building strategies and practices.
CLIENT OBJECTIVES
EPE (Engineering Professional Education), a division of the College of Engineering at Purdue University, experienced rapid growth—reaching maximum capacity—in both the number of programs offered and the number of students served. In order for EPE to continue with its mission, it was determined that the production facilities be relocated to a large space within Seng Liang Wang Hall.
PROJECT SOLUTIONS
ASG provided technology integration in the following areas of the new facility:
3 mediated multi-function rooms
Mediated participant overflow room
Signal monitoring and routing control room
Pre-record room
7 sound-isolated multi-function program production rooms
Mediated conference room
Digital signage at specific locations throughout the complex
CLIENT BACKGROUND
Founded in 1869, Purdue University is a public research university with campuses in West Lafayette, Indiana. It offers more than 200 majors for undergraduates and over 70 master's and doctoral programs.
EDUCATION
UNIVERSITIES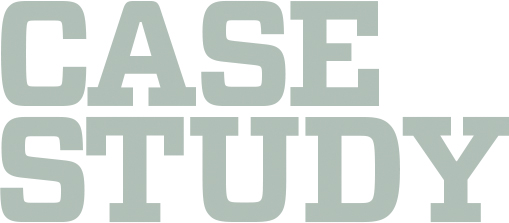 OPERATING COMPANY
Advanced Systems Group
CLIENT
Purdue University College of Engineering
Copyright 2021, EMCOR Group, Inc., All Rights Reserved