Community Housing Facility
FORT WAYNE, IN
VALUE DELIVERED
Advanced Systems Group (ASG) provided comprehensive low-voltage services during the construction of The Rescue Mission's new community housing facility.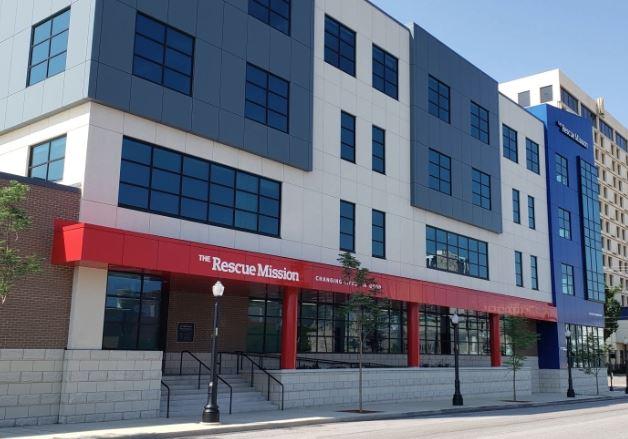 Featuring the latest in life safety and security systems, the new facility contains space for the Rescue Mission's community meals programs; offices for ministry, meetings, support, and administration services; as well as emergency, short-term, and long-term housing for those facing the homelessness crisis. The new facility can house up to 325 beds, more than tripling the Rescues Mission's previous capacity.
CLIENT OBJECTIVES
Adopted more than 50 years ago, The Rescue Mission's previous facility had become inadequate to the organization's needs— unable to meet the capacity of the homeless population they wanted support.
PROJECT SOLUTIONS
As part of the low-voltage contract, ASG provided and installed the following components:
Fire alarm system, featuring:

Addressable fire alarm panel
Digital alarm communicator
18 pull stations
12 photo smoke detectors
21 standalone smoke detectors
11 duct detectors
42 ceiling-mount horn/strobes
52 ceiling-mount strobes
PROJECT SOLUTIONS (CONT.)
Security alterations, including:

Door contacts
Water monitoring sensor

10 internet protocol (IP) security cameras
CLIENT BACKGROUND
Founded in 1903, The Rescue Mission is a faith-based non-profit organization comprised of four ministries serving Fort Wayne, Allen County and11 surrounding counties.
PUBLIC/GOVERNMENT
RELIGIOUS FACILITIES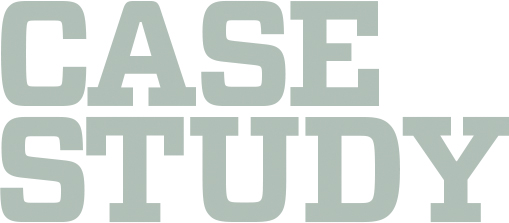 OPERATING COMPANY
Advanced Systems Group
CLIENT
The Rescue Mission
Copyright 2021, EMCOR Group, Inc., All Rights Reserved